Market Research focus groups
Traditional market research can also be a banker. Companies pay cash for taking part in focus groups. These take place at a pre-organised address, in your own home, on the phone, or online in a designated chat forum.
All it involves is giving opinions on the chosen subject, usually over sarnies and a cuppa, and you can walk away with anything from £30 to £160.
There's a catch though:
You can only do one or two focus groups a year – and that's with ANY agency.
Unfortunately agencies restrict the number of group-ups you can do, and it's typically just one every six months. Nonetheless, if you sign up for a few and combine it with other income-boosters, it's a welcome addition.
To get started, sign up with the following agencies. As the number of focus groups you can attend is limited, we've picked the ones with solid feedback.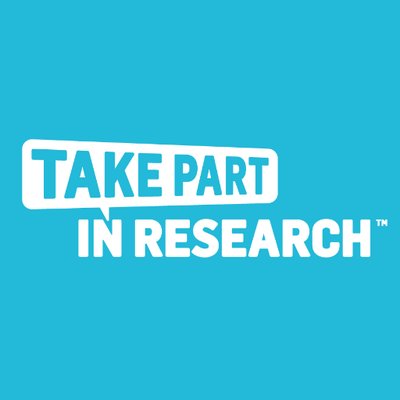 This is quite a New Company, based in the UK, So good chance of getting recruited. Based in Brighton, but UK wide.
For just a few hours of your time giving your feedback to companies and organisations, you can receive between £40 and £250 per session.
They work with some of the world's leading brands amongst their clients,  If your a consumer and would like to take part in market research in the form of focus groups or paid surveys please register